Review us on Facebook
We hope you are delighted with your beautiful new shutters and would welcome your review on Facebook.
Please click on the image below.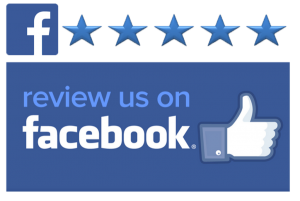 Daniel Baker reviewed The Interior Shutter Company – 5 star
This product transformed my whole house. Kind friendly service by james will recommend this company to anyone.